Hi, I'm Csilla Love
I know why you're here. 
You're here because you want the very best for your kids, and you'll do absolutely anything for them and their happiness.
Whether you're worried about your child's negative self-talk, lack of self-esteem, or inability to see how special and unique they truly are, your priority is handing your kids the tools to be happy and confident in themselves. 
You may be feeling the tension and stress that comes from worrying about your children. You may struggle with the balance of encouraging your child and pushing them too hard because you can see their full potential.
I'm here because what gets me out of bed in the morning (besides my 2 young kids!) is a passion for helping children reach their full potential. 
I do this as a mother, a teacher, and a mindset coach. 
As a teacher for over 15 years, my focus has been on teaching kids what they need to know and empowering them through my teaching, empathy, and praise.
I created this course because my focus has increasingly been on mindset and helping children to grow. 
With so much emphasis placed on children's intelligence or physical development, there is a massive gap in their emotional growth and development. 
This is where I come in. 
I want to continue to empower children and their parents through this course to help them gain the understanding needed to battle through difficulties, both internal and external.
I want children to grow up believing in themselves as much as we, their parents, believe in them.
And most of all, I want your children to come away from this course with the confidence that they can be anything they want to be, that they are loved, worthy, and supported. 
LoveSoul is My Passion Project. 
As well as being a mother of 2, I have been a teacher for over 15 years. In that time, I have gained valuable insight into children's minds and what they need in order to thrive. 
Becoming an NLP practitioner and timeline therapist has given me the tools and techniques that I needed to put my ideas about mindfulness in children into practice. 
You may have tried other programs in the past. 
Overwhelming programs that have promised big results, and not delivered.
Impersonal programs with no parental involvement or chance to build a connection.
Cookie-cutter programs that don't fit your child or make you feel like you need to label them. 
A course that could only promise short term results.
You might have felt pressured to keep up with a course or program without the ability to self-pace, causing even more anxiety and helplessness. 
No follow up or consistency with communication.
With LoveSoul, You Will:
🗹 Learn together, creating the long term, unbreakable bond that we all long for with our children.
🗹 Be able to go through the course in bite-sized, palatable modules that are just enough for a growing brain, but not so much that your child experiences burnout or overload. 
🗹 Learn about easy to understand concepts that are actionable and give your child a sense of achievement.
🗹 Learn how you and your child can use affirmations and the Law of Attraction to create a rich, abundant life where you're able to grow, thrive, and alter your reality.
🗹 Change your mindset, understand your child's emotions, and teach them how to handle overwhelming emotions. 
🗹 Quieten the mind to allow for less chaos, more positivity.
🗹 Create a vision board which allows for room to make positive change, and how to be more confident in their ability to change their reality.
🗹 Your child will be able to access the power of their mind using simple techniques to help them come back to their core, which is pure love and joy, and the ability to create the life they desire.
And because LoveSoul is entirely self-paced, you will have no added pressure and will come away with a sense of achievement. 
Why is LoveSoul Different?
This isn't a book that you hand to your child and walk away from.
This isn't a course to teach you parenting techniques that don't seem to apply to your child.
The main difference with this course is that this is something that you are doing with your child, creating a long-lasting connection that you might otherwise struggle to achieve.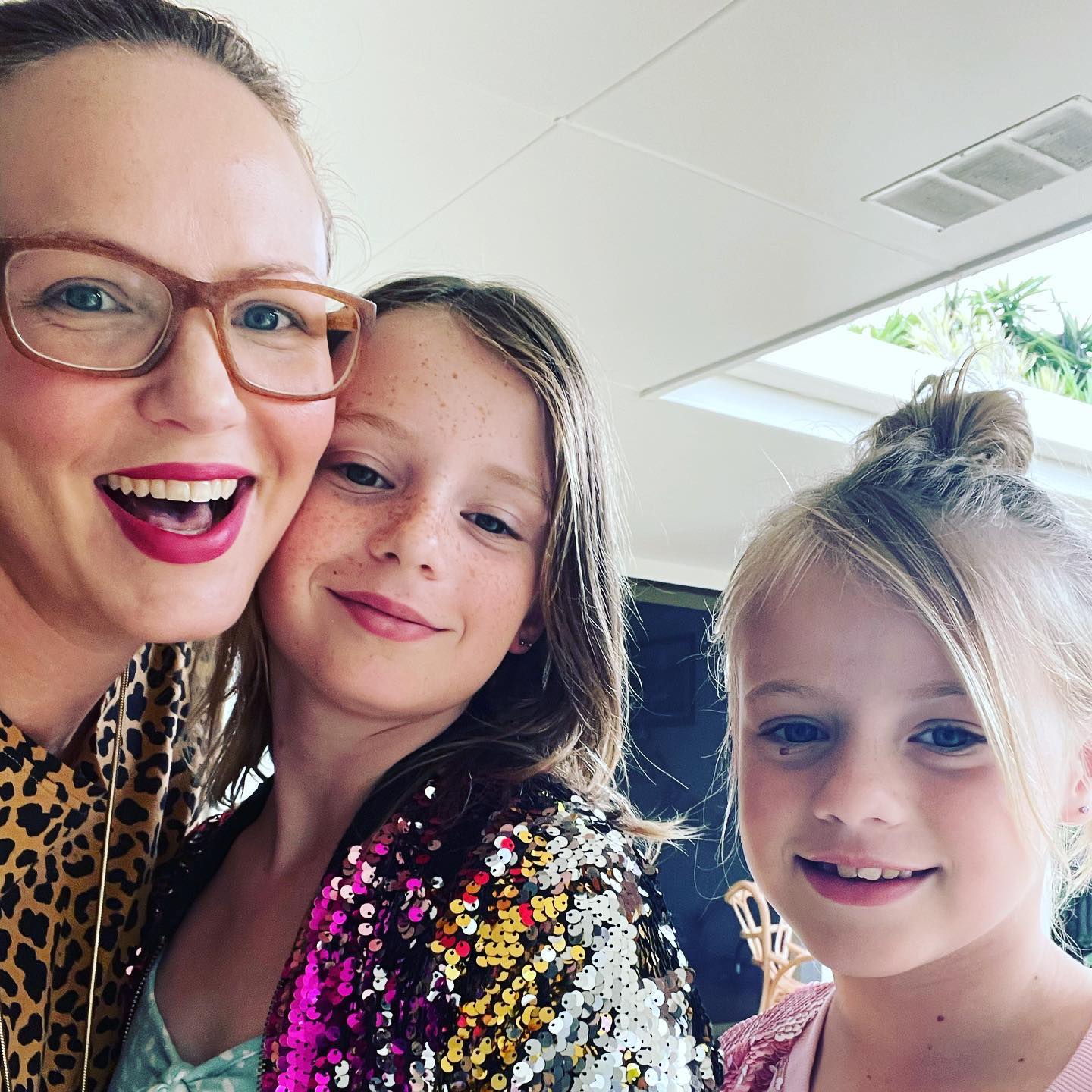 "Whether your family is new to personal development or are already including growth mindset practises in your daily routine, the whole family will benefit from Csilla's course. She explains the different concepts so well and is warm and engaging. The tasks are fun for the kids and I highly recommend the parents or caregivers get involved too and support each other as a family to set and reach goals."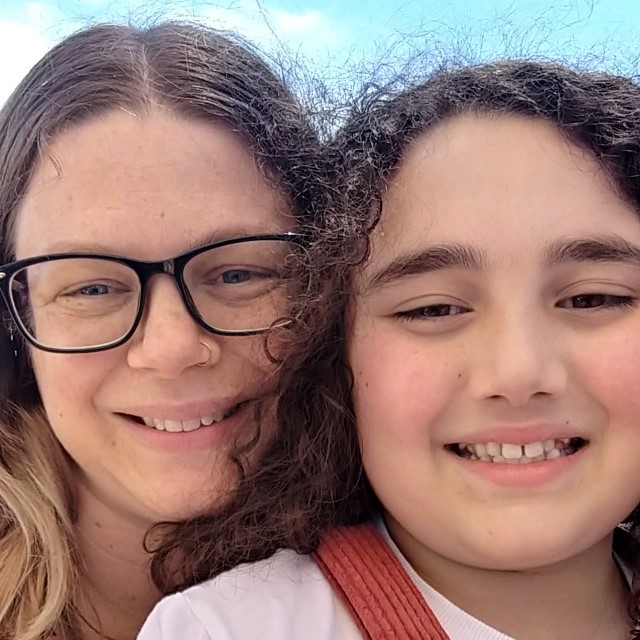 "The course was very helpful in gauging how my daughter sees herself and how she thinks. It was nice to see some practices I have already implemented discussed and it was a great way to initiate a discussion between my daughter and me."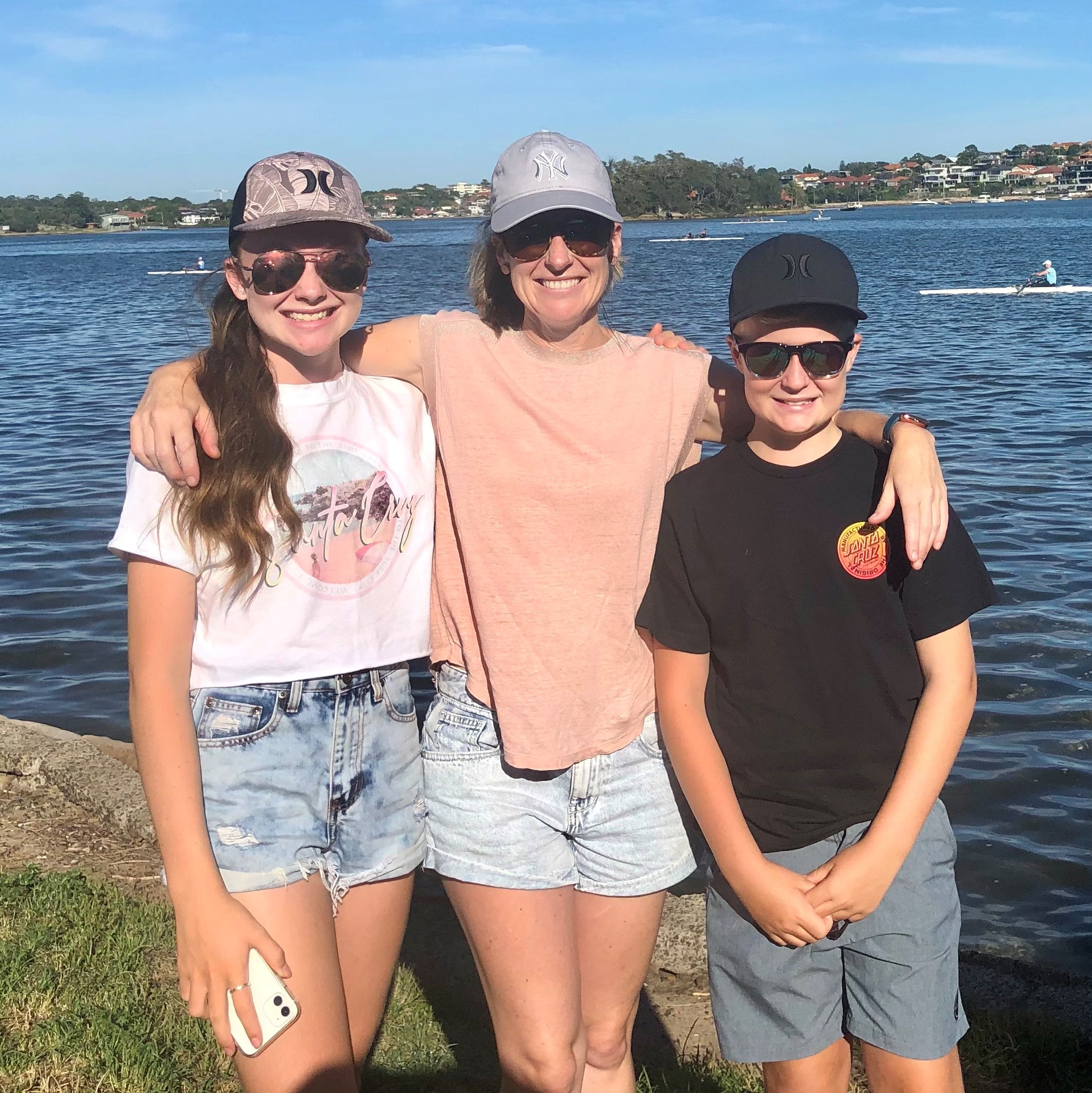 The LoveSoul Mindset Course is a MUST for everyone! Csilla's course takes you and your family on a journey of self-reflection that redefines your thinking and empowers you with strategies and tools to live each day openly, honestly and 'as your true self'. We loved every module as we learnt more about ourselves and each other. Thank you, Csilla!
LOVESOUL COURSES AVAILABLE:
As Featured in The U.S. Sun!
Click to read the full article
Check your inbox to confirm your subscription